Specializing in Dental Handpiece Repair
Quality Work Through Dedication
Our passion for customer satisfaction drives us to relentlessly pursue excellence in all aspects of our processes and interactions. 
MedPro Repair is partnering with hundreds of dental practices nationally to ensure their handpieces perform at the highest possible level to create the optimal patient experience.
We Service All Major Brands
We service all major brands, from Kavo to Siemens, we have what you need for all your dental handpiece repair needs.
20+ years of experience meeting and exceeding expectations in healthcare facilities nationwide.
Broken autoclave?  Cavitron not working?  Call us to see how we can help with your other repair needs.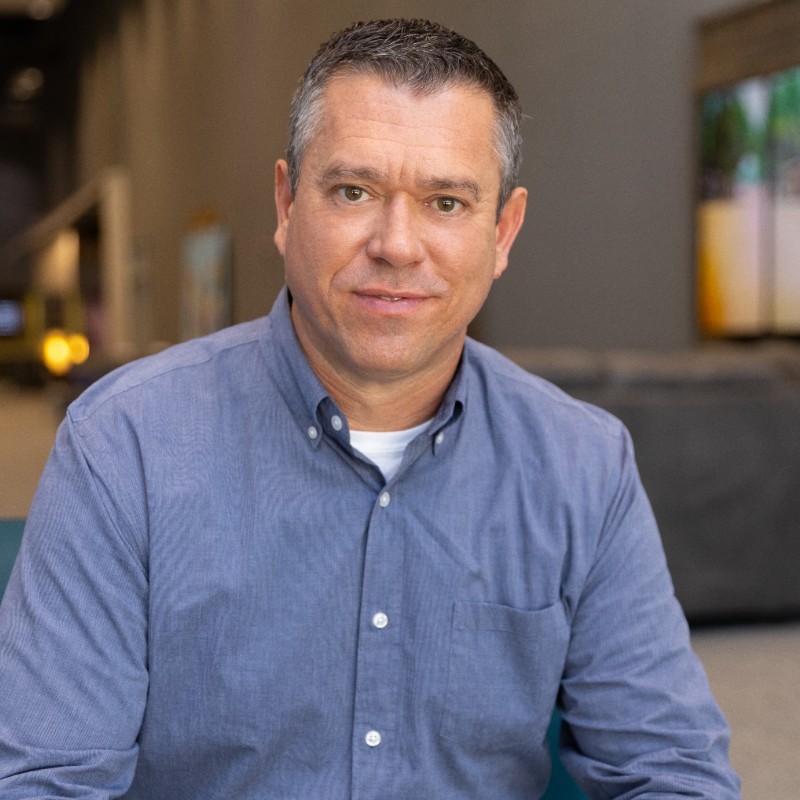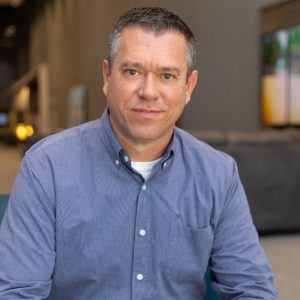 Over 20 years ago, founder Jason Collier saw the need for a very specialized repair service in the dialysis industry and a new enterprise was born. High customer satisfaction levels led to consistent growth almost exclusively through word-of-mouth advertising by customers touting effective service and reasonable pricing. As a result, the company quickly became the largest national service provider in its industry with virtually no marketing investment.
Through tens of thousands of competed work orders, the company not only exceeded customer expectations, but growth projections as well. Continued success and a sterling reputation led to its eventual sale after offers from multiple product manufacturers.
As Jason considered next steps, he discovered the opportunity to leverage decades of service experience to create a new company with a focus on dental handpiece repair. His dream was a brand-new entity pairing the organization of a large, national brand with the heart and personal touch of a local community business. MedPro Repair is the result of that dream.
I've been using Medpro Repair with great results! I chose Medpro because they offer the services that I need at a fair price, and even back up their work with a warranty. More importantly, I have stayed with them because they get my repairs back to me quickly and have friendly customer service. They maintain ALL of my handpieces. Thanks for helping keep my office up and running!
I work professionally with Jason of Medpro and can honestly say he has always been very prompt, knowledgeable, and receptive. He is very easy to communicate with and has a very pleasant aura about himself. I would definitely recommend this handpiece repair company as they are quick efficient and local.
Medpro has been a great find for our dental group. Jason and his team deliver quality service with great value, including better than industry standard warranties on their work. We have had a number of SS, HS, & surgical HP's repaired and are very satisfied with the entire experience!
Jason has been very professional with the experiences I have had with him. We are an extremely busy lab and his attentiveness and quick response has been appreciated. He has picked up same day as I call him and hand delivered. Been very happy with the service and repairs I have received on handpieces thus far.
I am the office manager for Campus Smiles Dental@ Duke University. We were in need of a quick, reliable, close by and quality handpiece repair service. Jason and his team at MedPro Repair provided that for us! There are no gimmicks, delays or high fees. You will get an estimate before committing. Everything was so professional, quick and easy. We would highly recommend Jason and his team at MedPro Repair to get the job done in a timely manner. Thank you for the great customer service and box of Hershey kisses ! Utilize this company, you won't regret it !
We were exceptionally pleased with Jason and the medpro team. We had a handpiece issue that we had not been able to resolve for months and they fixed the issue in a matter of days. Prompt service, fair prices, and great communication. I would highly recommend medpro repair.
After an unusual repair, Jason and his team were able to repair our Midwest hygiene handpiece and return it to us in a professional manner. Jason was reliable and we appreciated the great communication with Medpro!
THANKS JASON! Great Customer Service. Always fast and efficient! We'll be recommending to our other dental office friends. -Robinson Family Dentistry.
We have only had exceptional service with Medpro Repair for our handpieces. The repairs are reasonably priced and for each repair Jason presented an estimate for approval before the repair was done. Medpro Repair has an execellent turnaround time and we highly recommend them!
Great company! Jason is wonderful to do business with, reliable, personable and the turn around time is extremely quick. Definitely recommend giving these guys a shot. Glad we did!!!
Amazing Handpiece repair. Customer service is outstanding. Thanks for taking care of us at Bell Family Dentistry.
Great service. Very quick and professional. Came to our office to pick up and drop off drills. Definitely recommend. Dr Devlin and staff
Great customer service, prompt repairs and great communication. We feel very confident in the quality of service and the level of service we received from the company. We are looking forward to working with Jason and his team for a long time. Best handpiece/equipment repair I've had in my 25 years of dental assisting.
MedPro has been awesome to send our handpieces to for repair. They have had quick turn around, and great communication. Our handpieces have been returned in great working order. I would highly recommend them!
Used Med Pro for the first time and had a great experience. Quick and professional communications and very reasonable pricing. Will use again for future repairs.
Great Service! Very prompt, attentive, and efficient.
Communication and service has been top notch thus far. Quick pick up and turn around time, and love that they are local.
Quick, reliable, and professional!
MedPro Repair was established to serve dental practices nationwide by reducing the stress and inconvenience of malfunctioning and underperforming dental handpieces.
We offer service on all brands and models of high-speed, low-speed, electric and surgical handpieces.
20+ years of experience meeting and exceeding expectations in healthcare facilities nationwide.
We offer industry leading turnaround times with with some repairs completed within hours..
We stand behind our work, with a hassle-free guarantee and world-class customer service experience.
Dental handpieces are incredibly precise instruments and variances of thousandths of an inch can lead to performance issues and failure. Our bench technicians are professionally trained and use specialized tooling and equipment to provide the highest quality repairs guaranteed to last. We carry a robust inventory of replacement parts to minimize lead times by maintaining relationships with numerous suppliers.
To take advantage of MedPro Repair services, simply create a unique customer profile on our website by entering your practice name, address and contact information. When repair needs arise, complete a few quick steps within your profile to generate a free shipping label. When we receive your handpiece, our bench technicians will inspect it and provide an estimate by email that can be approved with a simple reply. They will then complete your repair and thoroughly test every function and feature against manufacturer specifications before creating the return shipment, frequently within 24 hours of estimate approval.
Of course, our friendly team is also available to take your call to answer further questions or provide diagnostic and repair details.
MedPro Repair is ready to partner with you to solve your dental handpiece repair needs. We offer service on all brands and models of high speed, low speed, electric and surgical handpieces and couplers including: